WELCOME TO THE IMF – SINGAPORE REGIONAL TRAINING INSTITUTE

---

 

HIGHLIGHTS AT STI

---

The IMF – Singapore Regional Training Institute (STI), located in Singapore, serves as the International Monetary Fund's (IMF) regional training center for the Asia-Pacific region. It provides training on macroeconomic and financial management, and related legal and statistical issues, to government officials from 37 countries. Most training takes place in two week seminars, with shorter events organized for senior officials.

The STI is jointly funded by the IMF, the Government of Singapore and the Government of Japan, who together guide the training program. The STI helps further the work of the Singapore Cooperation Program, which coordinates the resources available in Singapore for technical assistance to other countries. It is a key part of Japan's financing to the IMF for capacity development through the Japan Subaccount. The IMF also receives important additional support from the Government of Australia.

Each year, more than 800 officials participate in STI training held in Singapore, and another 100-200 attend STI courses held elsewhere in the region. Since 1998, the STI has provided training to more than 14,000 officials.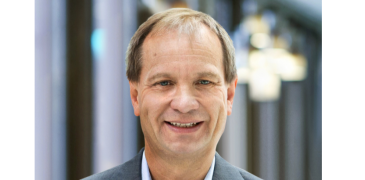 New STI Director
Alfred Schipke was appointed Director of the IMF — Singapore Regional Training Institute in September Read more